SKETCH COMMISSIONS OPEN
$25 for Clean Sketch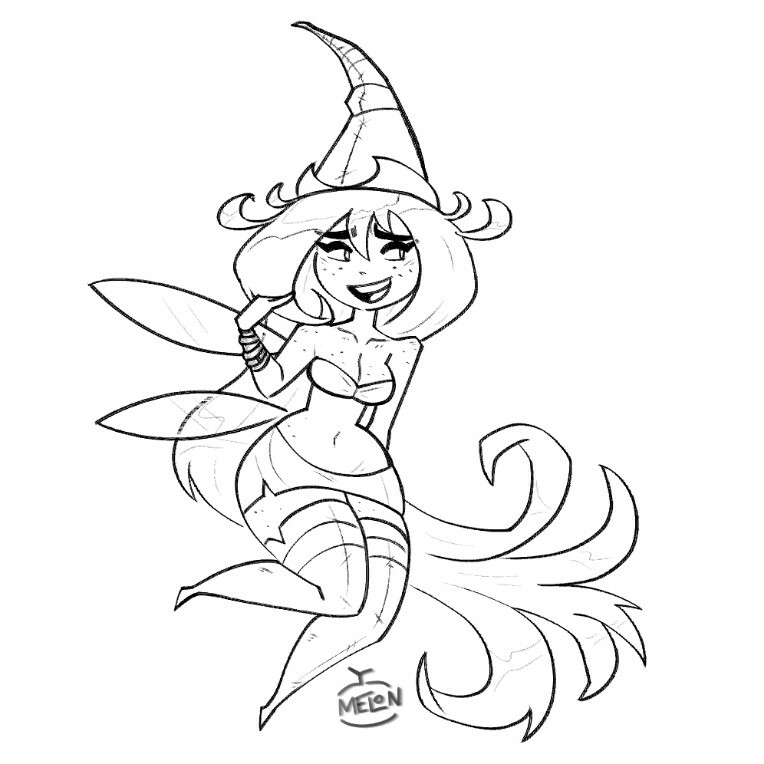 $35 for Color Sketch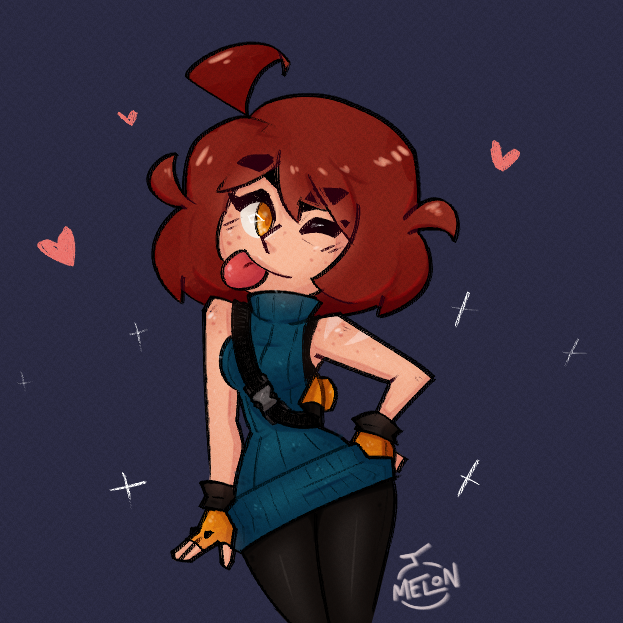 Extra Info:
NSFW is OPEN. If you're not sure if I'll draw something it never hurts to ask, I'm polite.
Rough Doodles are full-body, unless requested otherwise.
Add 60 % of the base price for additional characters.
I'll require payment up front. After receiving payment, I'll begin working on your order. I'll send you a thumbnail to see if you wanna proceed or want changes made. If you like the thumbnail, I'll move on to finishing. I can do one or two simple alterations to make sure I'm drawing what you want.
I don't draw animals very well, anthro, and similar things aside from Pokemon. You can still ask for this, but just know I'm inexperienced.
Simple color backgrounds are included free. If you want something more complex we can negotiate pricing.
I'll draw OCs or Fan Art. *Please have a visual reference for OCs*
I also have a handy-dandy Ko-Fi if you just wanna drop me a dollar, and a Patreon if you wanna devote your undying loyalty to me.
Thank you!